Our Books – Timeless Beauty for Generations
We offer a wide range of high-quality bookbinding products to help you create beautiful, unique books. Some of our most popular products include: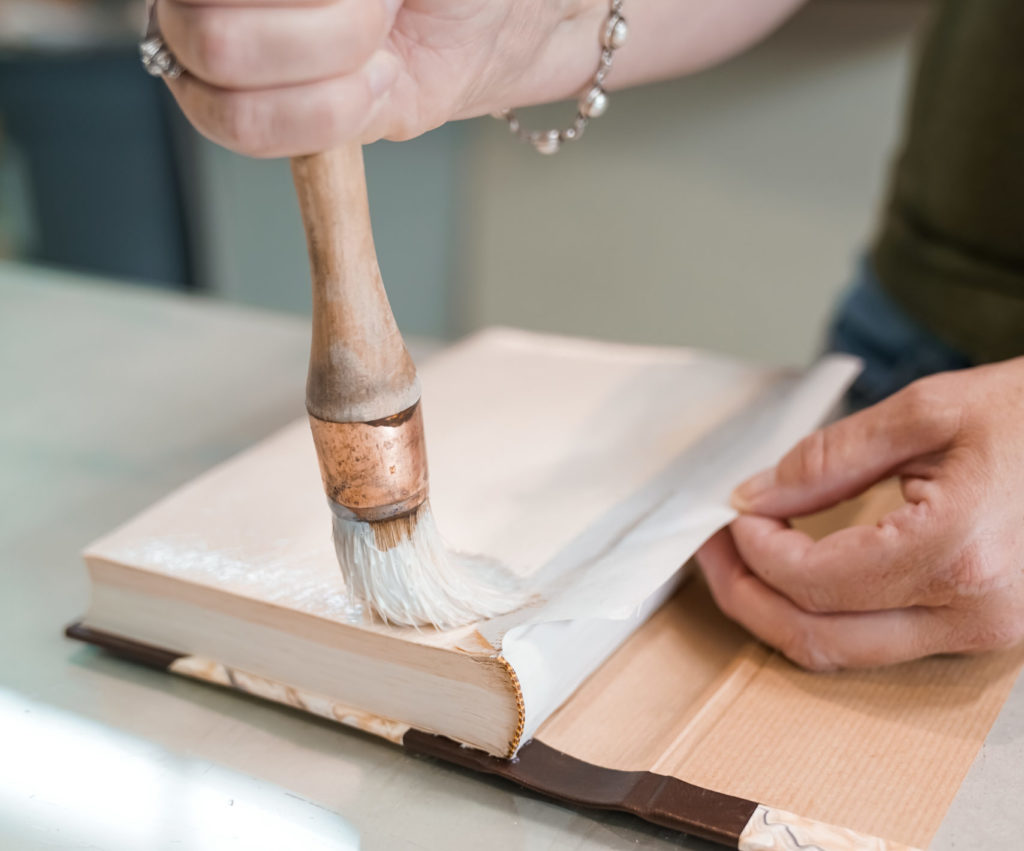 Handmade Journals
Our handmade journals are crafted with care using the finest meterials. Choose from a variety of sizes and styles to fit your needs.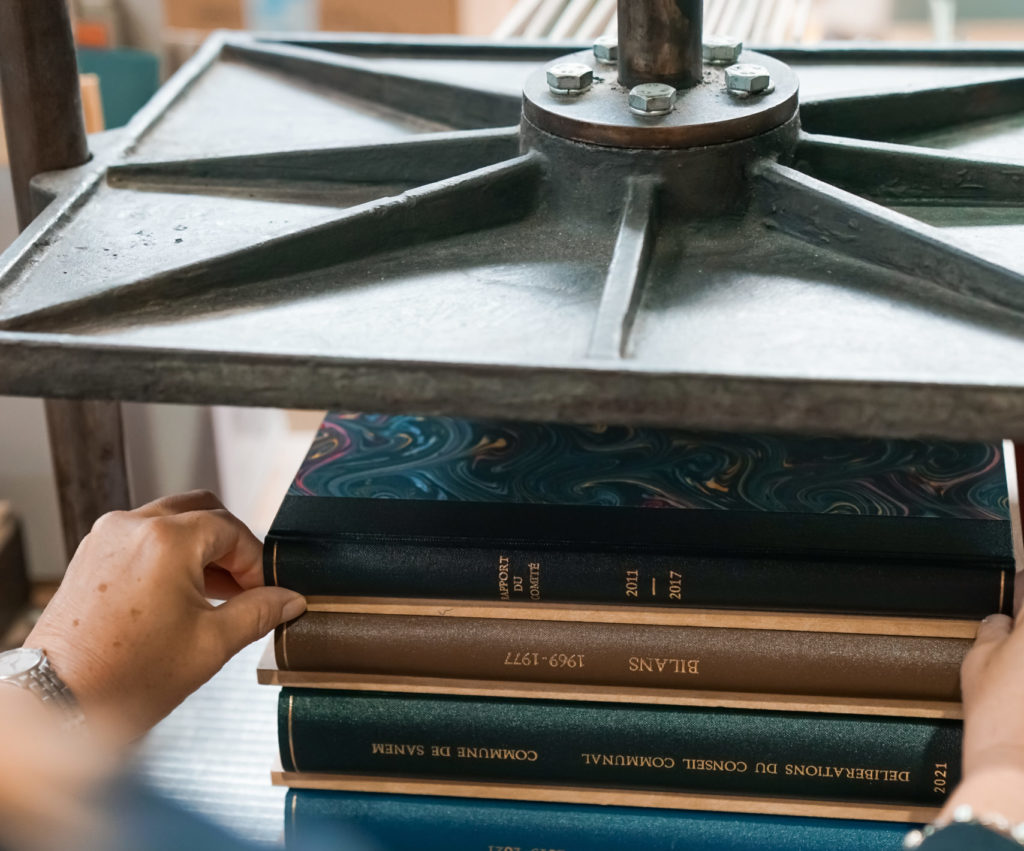 Leather Book Covers
Add a touch of elegance to your books with our high-quality leather book covers. Available in a variety of colors and sizes.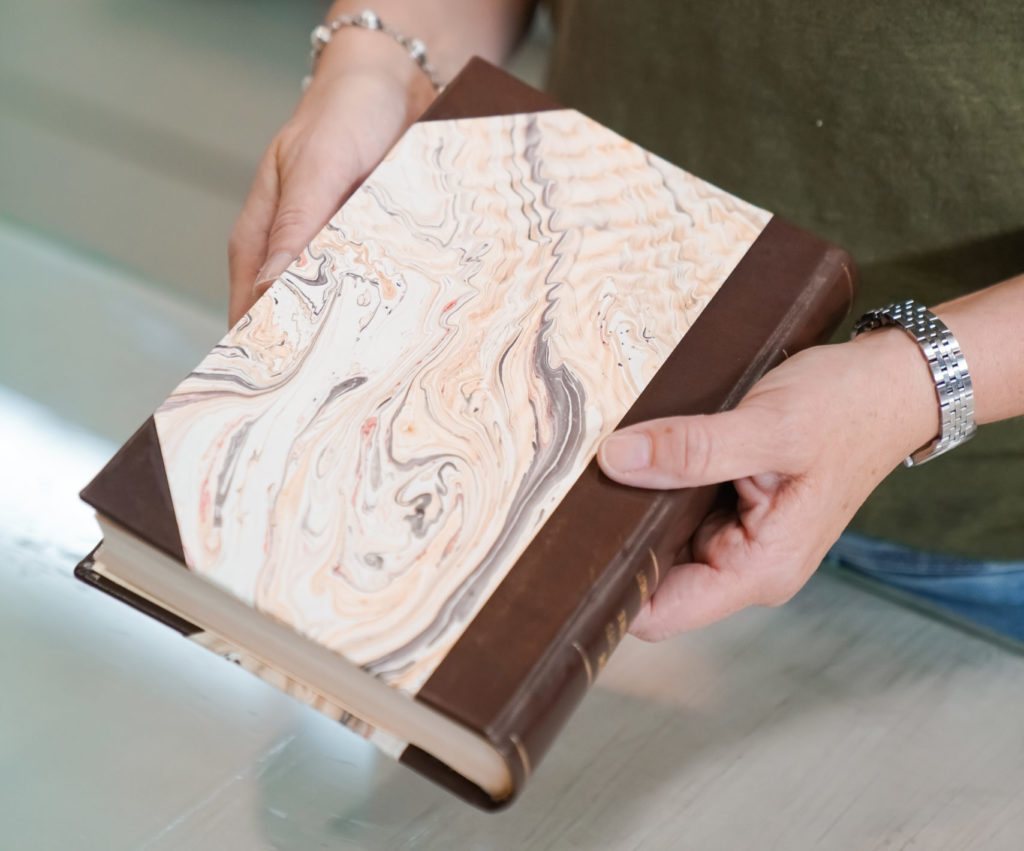 Handmade Sketchbooks
Our handmade sketchbooks are perfect for artists and creatives. Choosee from a variet of papers and sizes to fir your needs.